There are so many available shoeboxes out there but why Convi Shoebox? (Some may ask)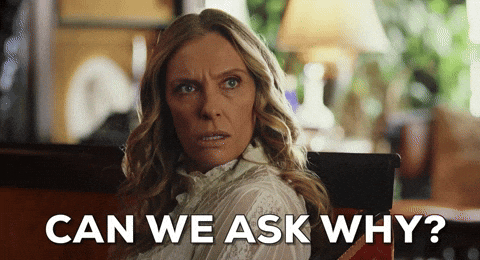 Here's 5 reasons why OCDEE Convi Shoebox are 'WORTH IT' and why you should get them! 
   
    1. Premium Quality

 Made from 100% Pure Polyproplene, our shoe boxes have high flexural strength (not easy to bend) and are very resistant to absorbing moisture which can protect shoes from humidity damage. Moreover, our shoeboxes are vented to encourage more aeration!



    2. Practical Design 
Our Convi Shoebox is designed to be practical and functional that brings convenience to the user. With the Push N' Pull out tray, it is far more convenient and fast to glide your shoes out, plus, the 120º opening provides more space and flexibility for users to access their shoes!


    3. Spacious 
The internal dimensions of our shoebox are Height (16cm/6.3") x Length (33cm/1'1") x Width (25.5cm/10"), a space wide enough for bulky shoes and big enough to fit shoes sizes up to US13!


    4. Multipurpose
 Do you know that our "shoebox" can store more than just shoes? It can be used universally, storing and organising things such as files, collectibles, helmets, stationeries and more!
   5. Best Customer Service EVERRR

We are proud to say that we provide the best customer service, feel free to reach out for us if there are any concerns or special requests and we'll try our best to provide you with a satisfactory solution! Oh and do you know we have a 30 days warranty policy? Have a worry-free shopping experience with us, check out our shop reviews to see what our customers have to say!
.
.
.
____________________________________________________________________________________________________________

Thank you! For reading till the end🥰

We hope these information are helpful for those who have any doubts or need further reassurance on our product... To show our gratitude, here's a RM10 OFF for your purchase!

Code: Blog10

Have a good day and we'll meet again in our next blog post!🤍